The Official Website of the Shadybrook Community
Lake Palestine Texas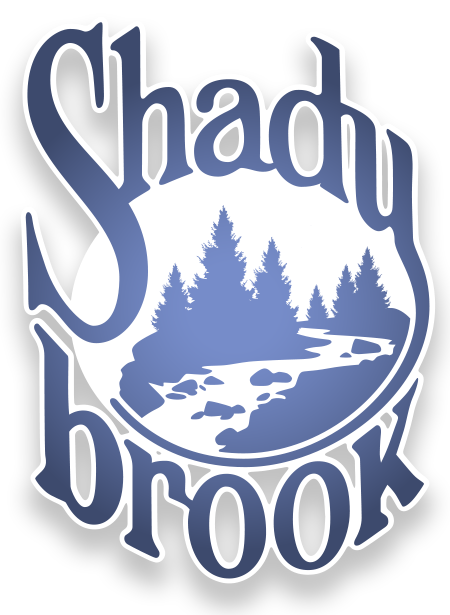 The Official Website of the Shadybrook Community
Lake Palestine Texas
The Latest News & Updates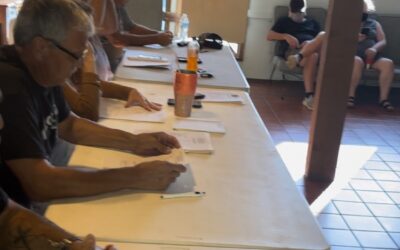 Board votes to remove dangerous trees from Caroline starting 8/29. @ 8:00 am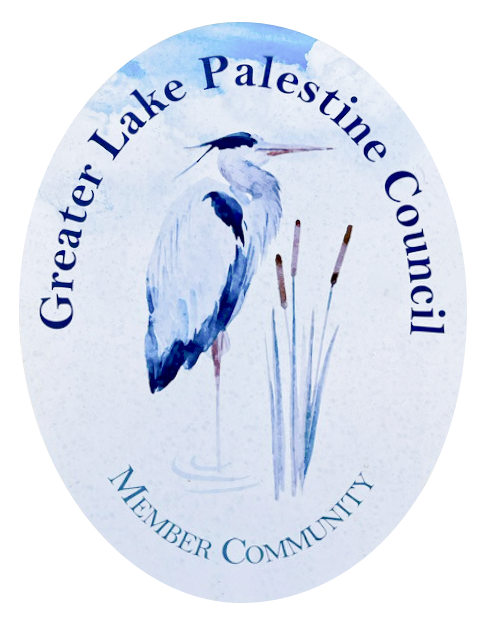 Established in 1983, Shadybrook is a beautiful gated community nestled on the southeastern shore of Lake Palestine in northern Cherokee County. With roughly 2700 residential lots stretching across the property, the scenery will vary greatly. From lake front property to wooded retreats, there is an area for everyone to enjoy the beauty of the outdoors and the wildlife that accompanies it. We have dozens of lots available for purchase in our community. There is no better place in East Texas to call home than right here in Shadybrook.
It's the little things that count
Amenities for the Entire Family
Do you love being outdoors, being active and taking in the wonder of nature? Or maybe you love relaxing and taking in the calming effects nature gives us? Shadybrook is really the best place to be. With so many amenities to enjoy, there really is so much to take in. From being on Lake Palestine and enjoying the cool water during the summer to having a get together with friends and family at the clubhouse, there is no limit to the enjoyment.
Interested in Joining Our Community?
There are dozens of lots and homes for sale via local realtors in Shadybrook. Realtors are required to inform any potential buyer that Shadybrook is a Property Owners Association governed community and owners pay annual maintenance dues and fees for the upkeep of amenities and streets. 
Get in touch
What's available?