Around Shadybrook
Our Regional Amenities
Our community is nestled in a great location to be outside of the big cities but not so far out as to make getting everyday errands completed in town time-consuming. Schools are in Bullard from primary school to high school which are about 9 miles away. Shopping for Groceries is close by with two major grocery stores within a short drive from the community. There are also many retail stores in Tyler.
life starts with the children
Public Schools in the Area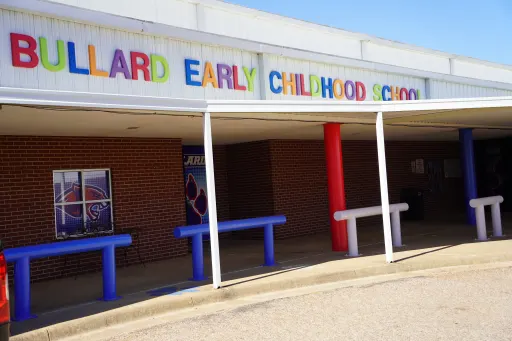 A great start
Bullard Early Childhood
The BEC as its know is for preschool to kindergarten. There go by the philosophy, we build each other up, Encourage learning for all, and are committed to producing a safe and happy learning environment.
Teaching 1rst and 2nd grades
Bullard Primary School
When you first start in school, it is so important to get that great foundation. The BPS provides high-quality education in a great environment that builds a foundation for lifelong learning.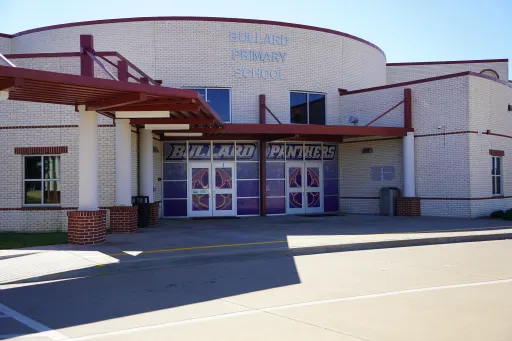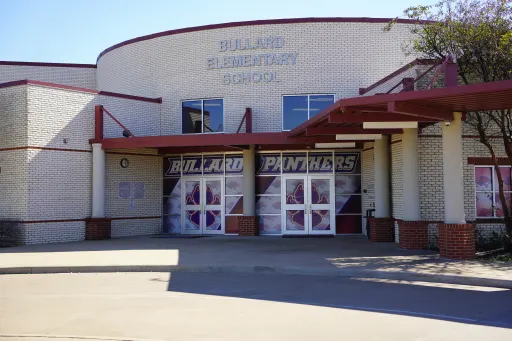 Teaching 3rd and 4th Grades
Bullard Elementry School
BES continues the great foundation created by BPS by establishing GROWTH for all: Grit, Relationships, Ownership, Whole-child, Total engagement, and Having fun.
Teaching 5th and 6th Grades
Bullard Intermediate School
BIS is all about empowering today, embrace tomorrow. They strive to build positive relationships between students and teachers, create a superb learning environment, and bridge the gaps between elementary and secondary learning.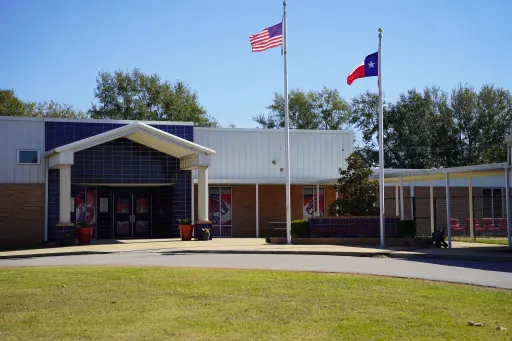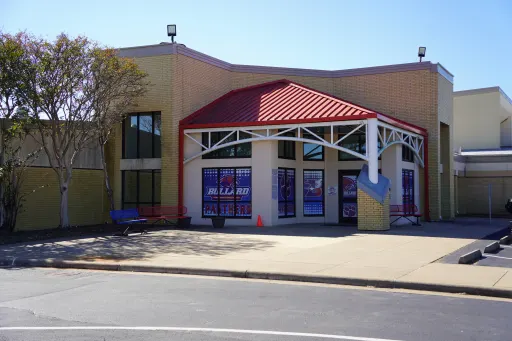 Teaching 7th and 8th grades
Bullard Middle Shool
BMS strives to build upon the all the previous schools instilled and work on getting students ready to move onto high school. They go by the motto "Building character, making a difference, striving to be our best!" The teachers and students work together to provide yet another exceptional learning environment.
Teaching 9th to 12th Grade
Bullard High School
BHS is the pinnacle of Bullard ISD schools, priding itself in the ability to provide excellence both academically and athletically. They work closely with parents, students, and community stakeholders to provide students with the ability to excel in not only scholarly affairs but also with extracurricular activities.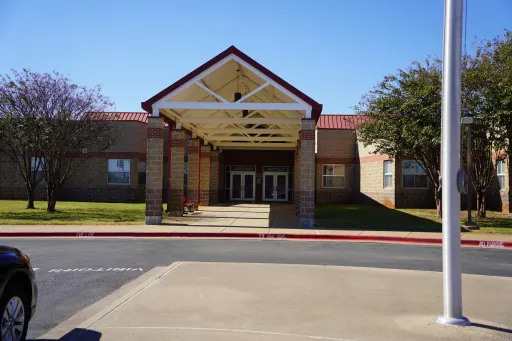 Shadybrook Minutes
The Latest News & Updates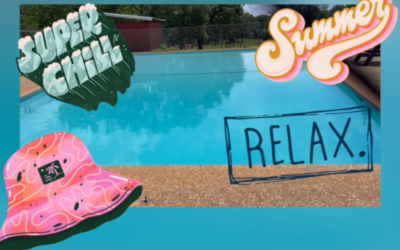 We have part time openings for pool monitors. If you are interested, please contact info@shadybrookcommunity.com for more details.
Come join us at the Eastlake Baptist Church on Saturday, June 24th at 11:00am for the Shadybrook Annual POA Meeting.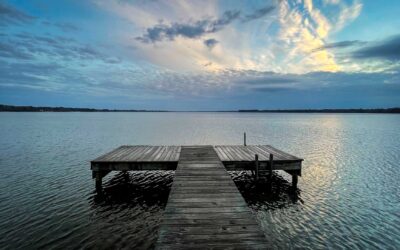 It has been years since we have been able to put this much attention to our community. You will find many features of our new website are geared at helping to facilitate communication between all of our community members. Sign up...