Our Minutes
The decisions we make and the information we have for you, read in minutes.
At Shadybrook, we care about our community being able to keep up with new information we have to share. You can read all of our minutes here which range from short community announcements to in depth changes that might be occurring. If you are a part of our community and would like to discuss a topic please visit our private community forum.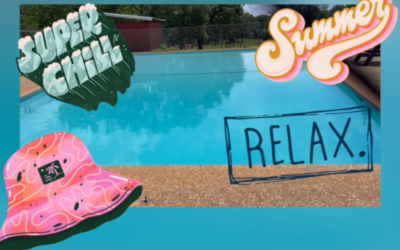 We have part time openings for pool monitors. If you are interested, please contact info@shadybrookcommunity.com for more details.
Come join us at the Eastlake Baptist Church on Saturday, June 24th at 11:00am for the Shadybrook Annual POA Meeting.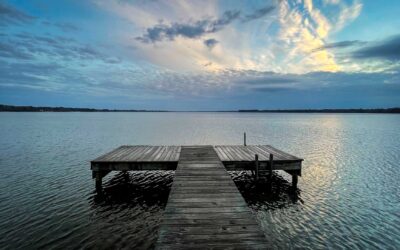 It has been years since we have been able to put this much attention to our community. You will find many features of our new website are geared at helping to facilitate communication between all of our community members. Sign up...